What we have to offer
Vigas and Latillas
Round Beams and Small Straight Sticks.

Gorman
Edge – Feel the Difference.
USP
Quality Products for Stronger, Safer Structures.
Mahogany Railing
Smooth with a Refined Texture.
Mahogany Decking
A Beautiful Finish to Any Project.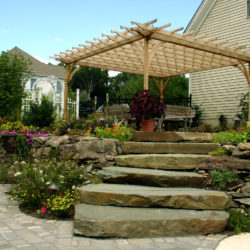 Henry
Pays for Itself in Energy Savings!
Hardy Frames
Efficient and Durable Steel Panels and Brace Frames.
Filler King
Laminated Beams and Wood Roof Decking.
DeckFast
Stainless Steel and Epoxy-Coated Hardened Steel Screws.
Corbels
In Stock and Ready to Be Customized.
ColorStrand by Northwest Factory Finishes
The Leader in Pre-Finishing Building Materials in the Pacific Northwest.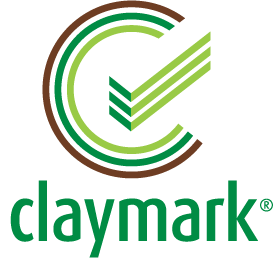 Claymark
Environmentally Sound & Sustainably Grown.