What we have to offer
EnduraPlus
Strong, Versatile & Easy to use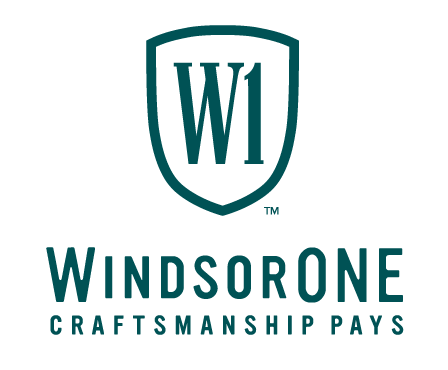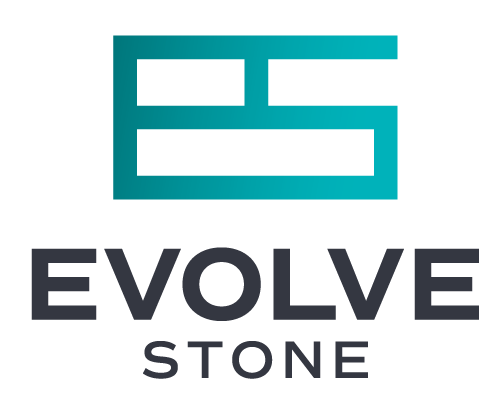 Trusscore
Discover The Strength and Durability of Trusscore.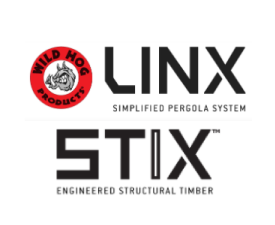 The Vale
Meet Your New Sustainable Future

dassoXTR
Fused Bamboo® For Exterior Use

Tolko
World-Class Forest Products
Vista Railing
Aluminum Railing Systems and Railing Kits

Rosboro X-beam
The Strength You Need. The Price You Want.
CINCH
Pre-Assembled Steel Railing System

Coeur d'Alene Xcelerated Wood
Aging New Wood to Create a Weathered and Reclaimed Look.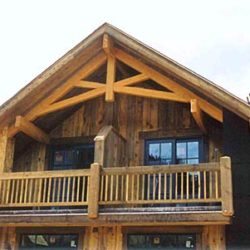 Doug Fir Timbers
Ideal for Timber Framing and Exposed Beam Building.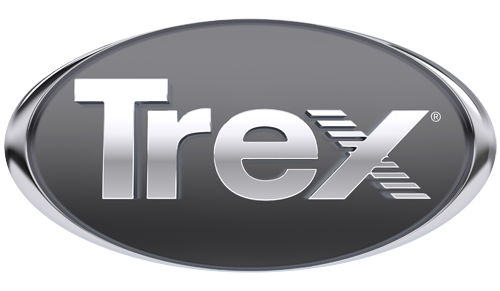 TREX
Where Form Beautifully Meets Function.

Roseburg
When and Where You Need It.