What we have to offer
The Vale
Meet Your New Sustainable Future

dassoXTR
Fused Bamboo® For Exterior Use

Tolko
World-Class Forest Products
Vista Railing
Aluminum Railing Systems and Railing Kits

Rosboro X-beam
The Strength You Need. The Price You Want.
CINCH
Pre-Assembled Steel Railing System

Coeur d'Alene Xcelerated Wood
Aging New Wood to Create a Weathered and Reclaimed Look.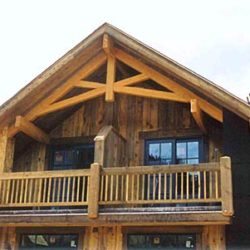 Doug Fir Timbers
Ideal for Timber Framing and Exposed Beam Building.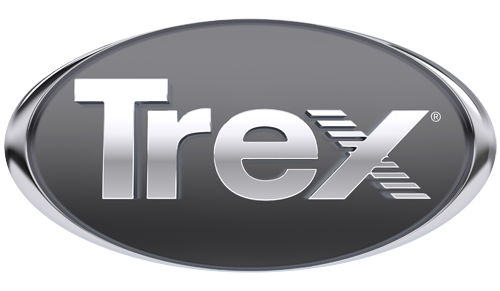 TREX
Where Form Beautifully Meets Function.

Roseburg
When and Where You Need It.
QB Corporation
Where Strength and Beauty Meet.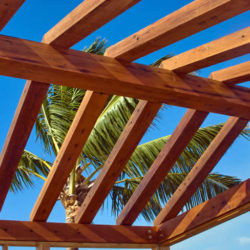 Redwood Timbers
Long-Lasting and Easy to Work With.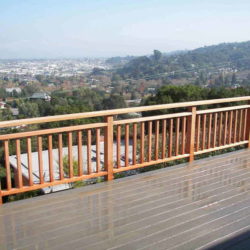 Redwood Railing
Able to Withstand Most Climates and Conditions.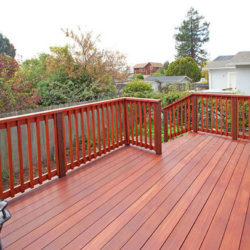 Redwood Decking
Long-Lasting and Durable.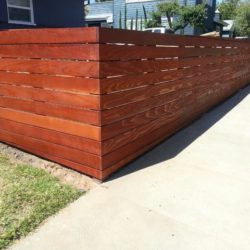 Redwood Fencing
Easy to Saw, Nail, and Drill.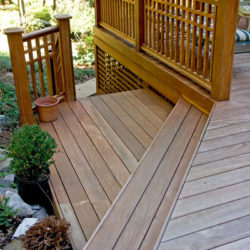 Ipe Decking
Add Elegance to Any Outdoor Space.