What we have to offer
Wild Hog Railing
The Coolest Railing on Earth!
Nichiha
The Power of Possibilities.

WOLF Home Products
Unparalleled Value. Proven Reliability. Quality Assurance.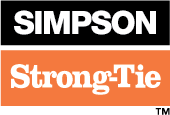 Feeney Cable Railing
Stainless Cable Assemblies that Enhance Any View!
Whitewood Siding, Trim, & Fascia
Valued for Its Character, Sturdiness, and Availability.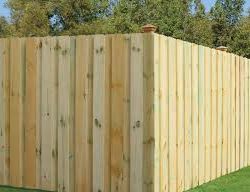 Whitewood Fencing
A Valuable Commercial Timber Species for Building and Woodworking.
Vintage
Designed to Take Outdoor Living to the Next Level.
Vigas and Latillas
Round Beams and Small Straight Sticks.

Gorman
Edge – Feel the Difference.
USP
Quality Products for Stronger, Safer Structures.
Mahogany Railing
Smooth with a Refined Texture.
Mahogany Decking
A Beautiful Finish to Any Project.