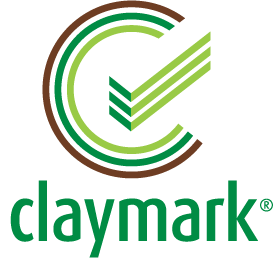 Environmentally Sound & Sustainably Grown
Claymark offers exceptional treated finger-jointed Primed Pine products for exterior and interior trim and siding applications. These products are great for any job requiring a superior finish. They are environmentally sound and sustainably grown.
Benefits
Centurion is a timber cladding system which has been developed to protect your greatest asset – your home. This product has been developed specifically for the USA market and includes all of Claymark's state-of-the-art technologies to provide a product that will last and which gives a superior finish.